Optimal Workshop: User Research Tools
Optimal Workshop
is a suite of user research tools, helping people to build better digital experiences.
Following on from creating
Optimal Workshop's Brand video
, I was tasked with making animations for each of OW's core products/tools - Optimal Sort, Treejack, Reframer, Chalkmark and Questions.
I took the videos through storyboarding, illustration, animation and sound design, supported by music from Ewan Clark.
The videos, targeted at user experience researchers, use OW's brand illustration style, and combine it with playful motion, sound effects and music.
Check out the set of videos below.
---
Credits
Client: Optimal Workshop
Project Manager: Sarah Paxton
Script: Caitlin McDougall
Animation: Chris Callus
Illustration: Chris Callus and Karl Madsen (Reframer)
Storyboarding: Chris Callus
Music composition: Ewan Clark
Project Team: Morgan Dallas, Kay Seatter-Dunbar, James Erin, Joel Hetariki, Thomas Roxburgh





---
---
---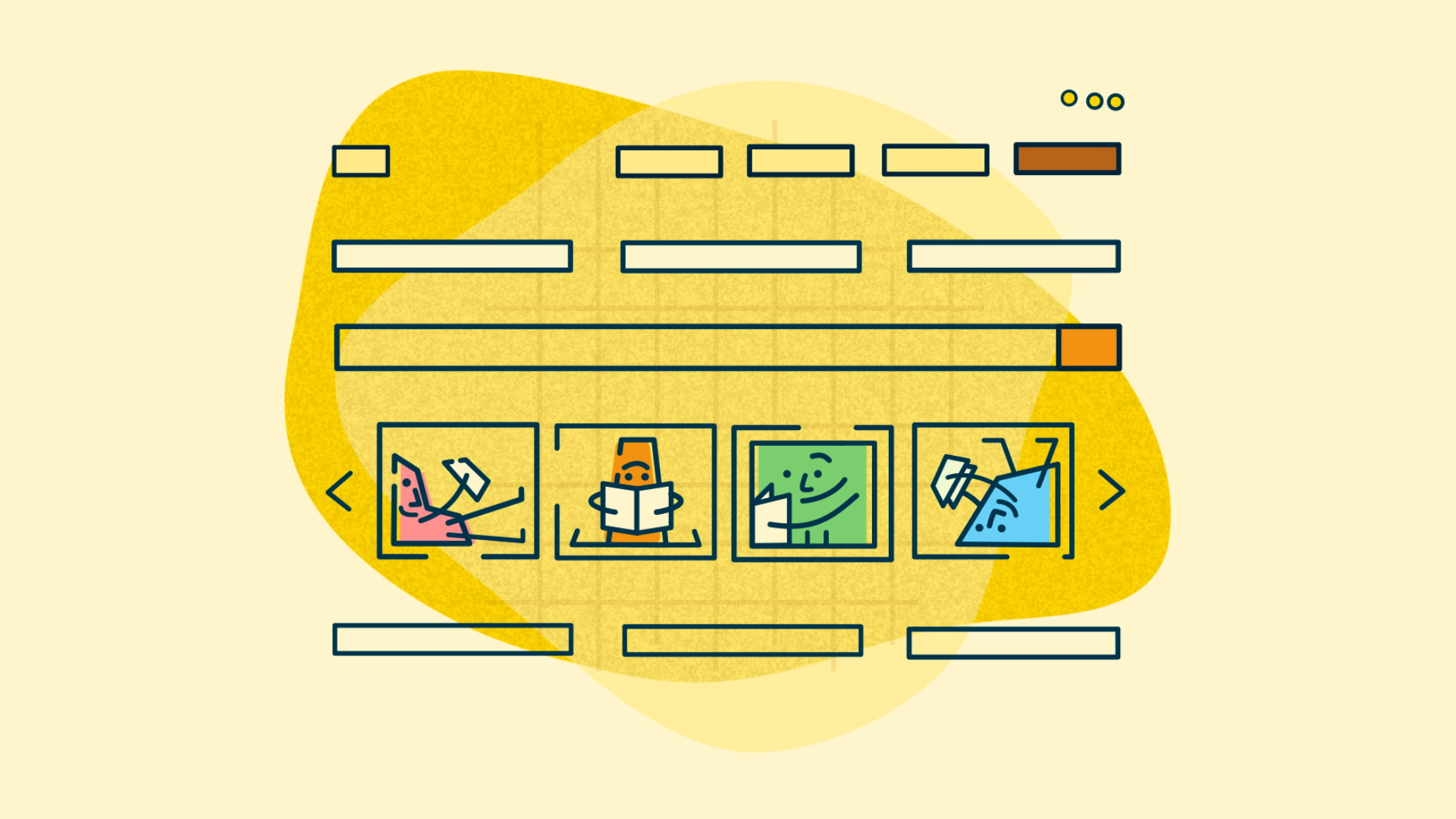 ---
---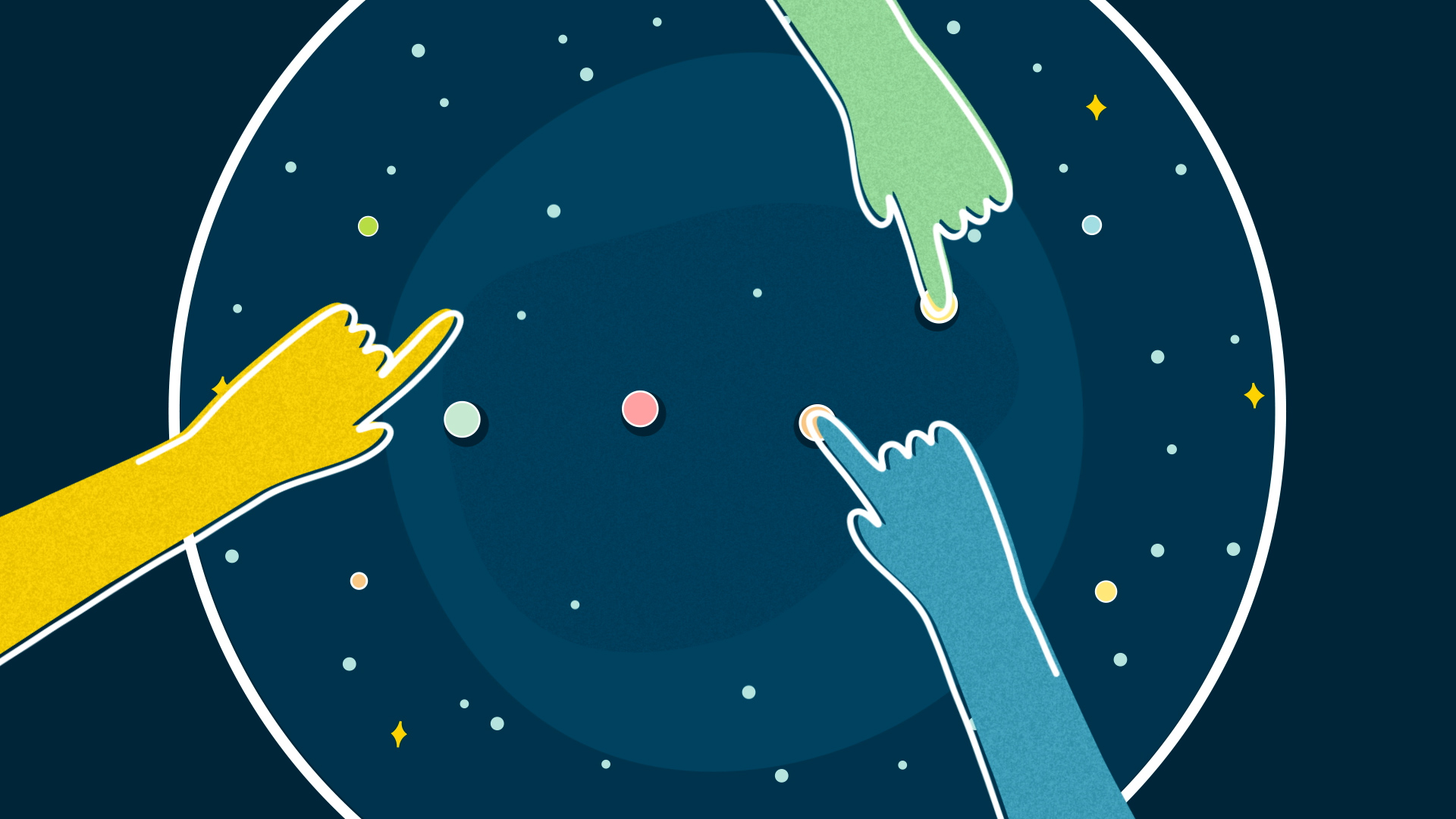 ---