Montage of shots from the final videos
NZ Vaccine Facts - Unite Against Covid 19
I helped the team at
Daylight Creative
to create NZ Vaccine Facts, an eight part series of animations providing helpful information about the COVID 19 vaccine here in NZ, commissioned by The Department of the Prime Minister and Cabinet.
My main role was animating the main characters for the series, and compositing the final videos together.
I worked collaboratively with Daylight Creative and a wonderful team, including illustrator
Hope McConnell
, who created all of the character and background illustrations, and
Vania Chandrawidjaja
, who animated the motion graphics and supporting characters.
Check out some of the full videos below!
---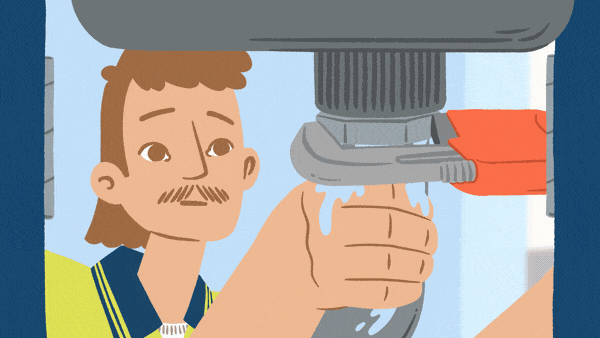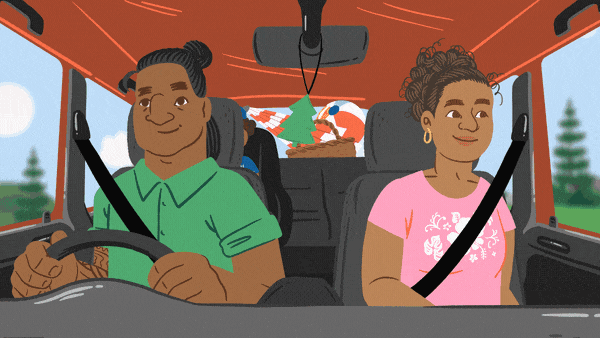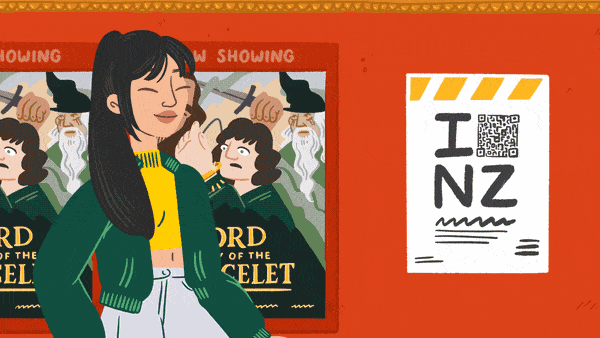 ---
Credits
Studio: Daylight Creative
Client: Department of the Prime Minister and Cabinet
Creative Direction: Toby Morris and Ezra Whittaker
Campaign Management: Claire Choe and Abbey Parker
Character and Background Illustration: Hope McConnell
Animation: Chris Callus and Vania Chandrawidjaja
Storyboarding: Ezra Whittaker
Science Writer: Vanessa Manhire
Scripts: India Hendrikse and Bel Hawkins



---
---