Masters of the Muralverse
In late 2022 I had the joy of animating the opening sequence for the new TVNZ series
Masters of the Muralverse
. The task was to showcase artwork created by students within the series, while also introducing the audience to the concept of the 'muralverse': an abstract world where creative ideas come to life.
I also animated the 'pitch' section of the show, where students proposed their ideas for a school/community mural. This involved taking the student's hand-drawn sketches, splitting these into layers in photoshop, and then adding movement to bring the details to life.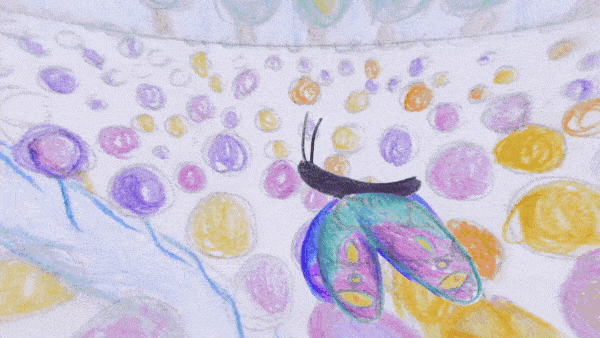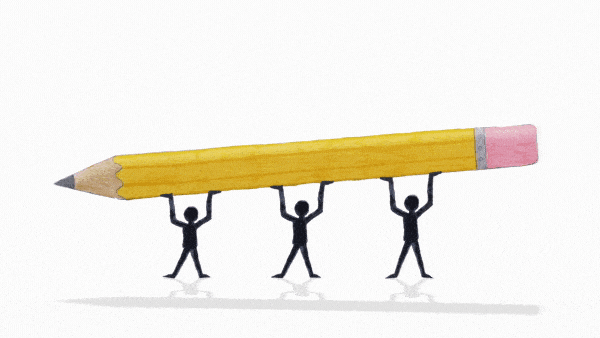 ---
---
About the show

Young artists rise to the challenge of creating public art for their communities in the new series Masters of the Muralverse. Across six episodes, six brand new murals will be created for a variety of communities, all designed and painted by talented young artists.

But it's not all smooth sailing - wet weather, artistic ambitions and looming deadlines mean that the artists will need to band together to finish each mural in time for the grand reveal.

Streaming from Monday 13 February on HEIHEI TVNZ+
https://www.tvnz.co.nz/shows/masters-of-the-muralverse
---
Check out the trailer below