Inside Out - Creating rainbow inclusive schools
This project was a short video featuring transgender and gender diverse children and children with queer parents, talking about their experiences at school and what they'd like to see change.
The video was created for
Inside Out
, who are a national charity providing resources, information, workshops, consulting and support for anything concerning rainbow or LGBTQIA+ issues and education for schools, workplaces and community organisations.
---
The video was designed to bring youth voices into a primary and intermediate school staff training workshop, which is being run by Inside Out across the length of New Zealand.
---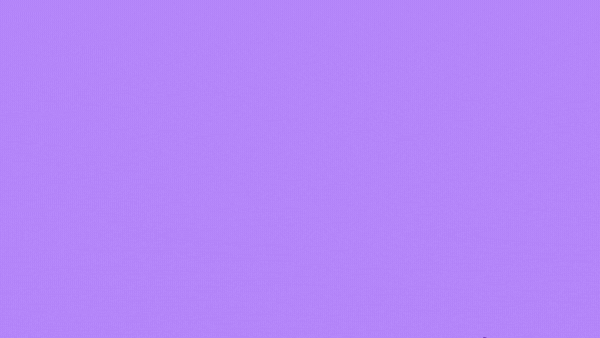 ---
The animation was storyboarded first, to make sure the visuals were working well before committing to the full animation.
---
---
The project needed to respect the privacy of the young people who participated in the interviews. To achieve that, I used a combination of point of view imagery (such as only seeing a person's hands), abstract motion graphics using shapes and texture, as well as simple text graphics.
---
---
"It was a delight working with Chris to make an animated video for our organisation. Chris spoke to us in detail about what we needed and seemed to intuitively understand our requirements. He has a lovely manner and showed empathy and insight in matching up our goals to an artistic vision. He clearly explained the process for each review stage and kept to our tight timeframes for finishing the work. He was really responsive to adjustments we wanted to make as the work evolved. The resulting animation was beautiful, captivating, charming and hit just the right tone - we couldn't imagine a better outcome based on our brief. We are really delighted. It was a real pleasure working with Chris and we highly recommend him!"
- Tabby and Julia,
Inside Out
---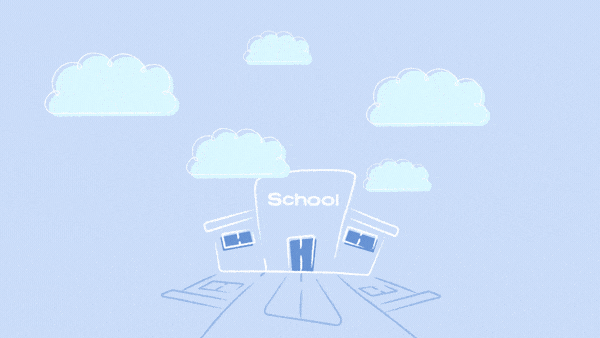 ---
Credits
Client: Inside Out
Producer: Tabby Besley, Julia de Bres
Editing: Petazae Thoms
Illustration: Chris Callus
Animation: Chris Callus


---