Wellington City Council - Future of Wellington
This was a video series made for the Wellington City Council, by the team at
Re:
(TVNZ's socially-driven alternate news brand).
The series looks at different scenarios for how Wellington might develop in the future, to account for our growing population. It was a part of Wellington City Council's
Planning for Growth
initiative.
The videos were launched across social media, and were used to encourage people to have their say on the future of Wellington as a city.
I came on board to help create the simple line animations you see throughout the videos - you can see many of them in the summary video above, and some examples below.
"Working with Chris on the Wellington City Council project was fantastic. Chris was professional, talented, reliable and passionate every step of the way. Chris went above and beyond, bringing our ideas to life in creative, authentic and original ways. Being able to find someone who has all these qualities is rare and we would highly recommend Chris for any project. We can't wait to work with him again."
-

Ashleigh Bogle, Commercial Producer, TVNZ - Re:news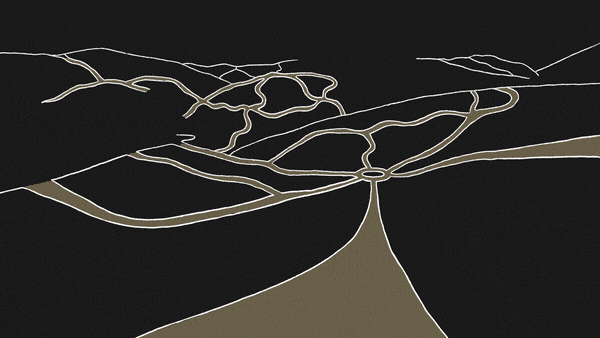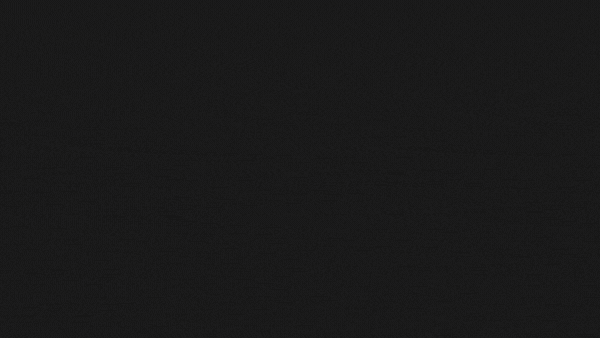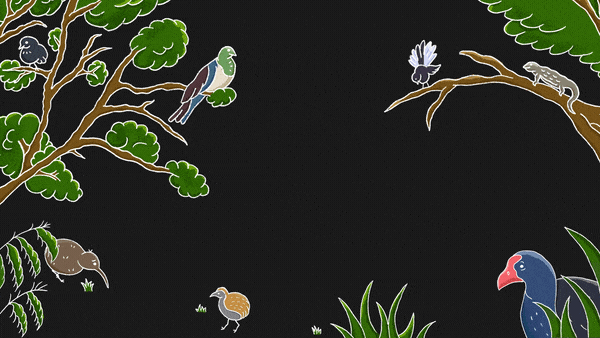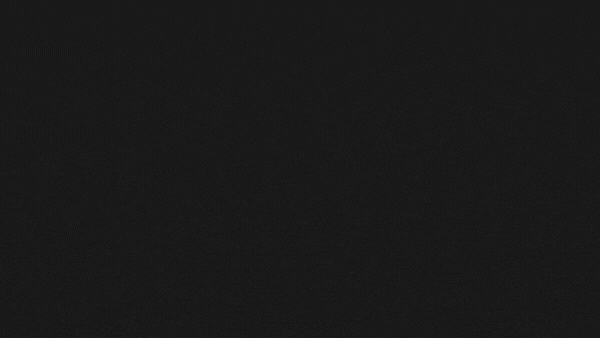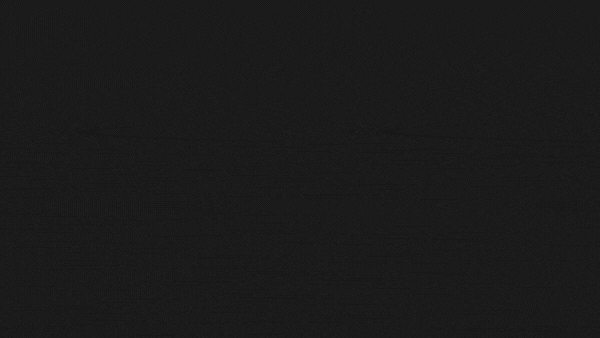 ---
Credits
Client: Re: / Wellington City Council
Producer: Ashleigh Bogle
Animation: Chris Callus
Illustration: Chris Callus
Video production: Baz Mcdonald, Anna Harcourt
Editing: Baz Mcdonald, Anna Harcourt




---
Software
After Effects / Premiere Pro / Photoshop

---
Illustrations on top of video footage